How to Contact
"YOUR CONCRETE SPECIALISTS"!
We can be contacted by any of the following: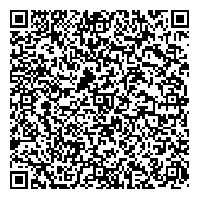 Warren Concrete & Supply
1113 Parkman Road
Warren, OH 44485
Phone: 330.393.1581 • Fax: 330.399.5809
warrenconcrete@aol.com
We are conveniently located in Trumbull County. Our office is located at 1113 Parkman Rd. in Warren, OH. Use the Google Map below to find us . . .